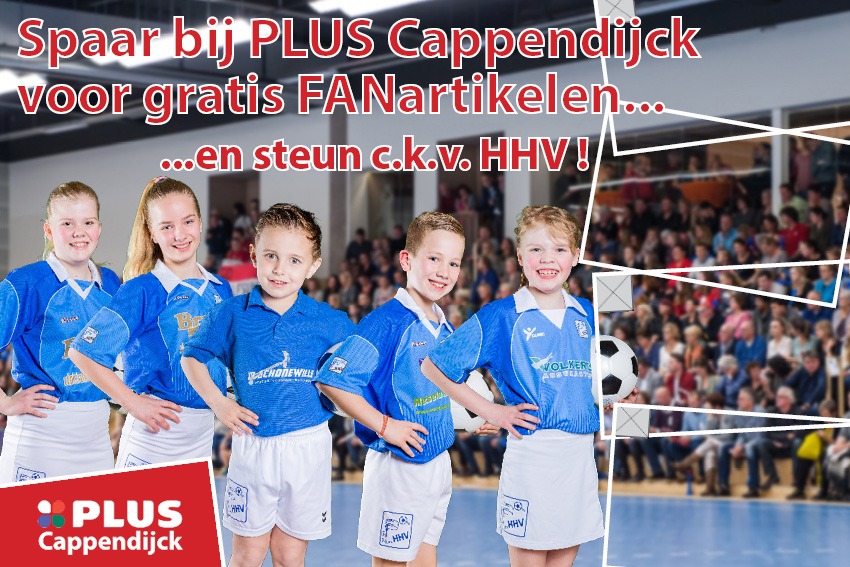 Onze ClubFund-actie gaat de laatste fase in. 08-06-2019 is de laatste dag dat PLUS Cappendijck nog zegels verstrekt bij iedere € 10,- boodschappen, daarna is het helaas afgelopen.
Heb je dus nog niet genoeg voor die boterhamtrommel, poster, bidon of ander leuk FANartikel van jezelf of je favoriet? Neem dan nu actie. Zamel zegels in bij familie, vrienden, buren etc. of sla alvast boodschappen in voor de komende maand!
LET OP: alle FANshops sluiten automatisch op 15-06-2019 om 24.00 uur. Dan moet je dus alle gespaarde codes op de zegels verzilverd hebben: bestellingen zijn na 24.00 uur niet meer mogelijk. Zodra je bestelling gereed is, krijg je een mailtje met uitleg over waar en wanneer je de spullen kunt ophalen.
Ga dus nog snel even sparen bij PLUS Cappendijck: voor leuke FANproducten èn voor ons goede doel: Nieuwe vloer in de kantine!